Watch Chelsea vs Wolves live on Sky Sports Football from 3pm on Sunday; kick-off 4pm
By PA Media
Last Updated: 24/07/20 11:37pm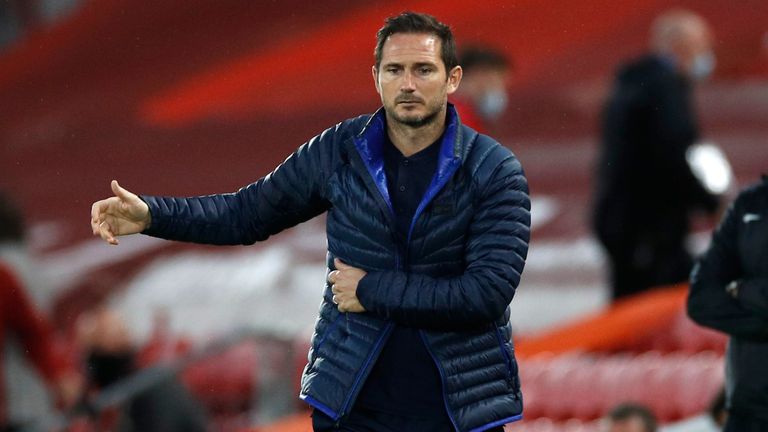 Frank Lampard believes Liverpool's backroom staff broke football's touchline "code" when he launched his foul-mouthed Anfield tirade at the opposition's bench.
Champions Liverpool saw off Chelsea 5-3 on Merseyside on Wednesday night, lifting the Premier League trophy afterwards and relishing in raucous celebrations.
Lampard had launched a string of expletives at the Liverpool bench when reacting to Sadio Mane winning the free-kick that led to Trent Alexander-Arnold's first-half goal.
The Stamford Bridge boss later warned Liverpool not to "get too arrogant" in interviews after the fiery clash, but insists he has no issues with Anfield boss Jurgen Klopp, or the Reds' title celebrations.
Hinting at frustration with the involvement of Liverpool assistant Pep Lijnders, Lampard explained his view that touchline dialogue ought to be confined to just the two managers.
Asked to detail touchline etiquette, Lampard said: "What is the code? I think when you speak between managers, and there are lots of decisions that go and you can hear it more clearly now without the crowd. And lots of managers will call for decisions and it may be right or wrong. And then you speak with each other.
"But when people on the bench jump up and want to speak across to myself and then smirk and smile and then continue to do so for quite a while; I think that is past the code."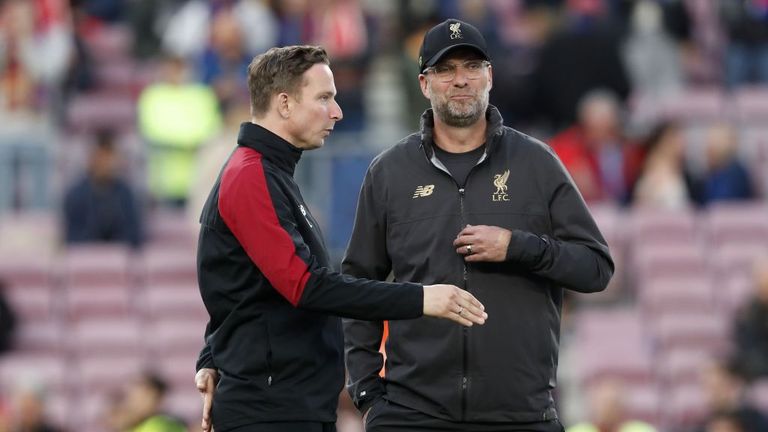 Lampard warned Liverpool not…


Read More:Chelsea boss Frank Lampard says Liverpool broke touchline 'code'