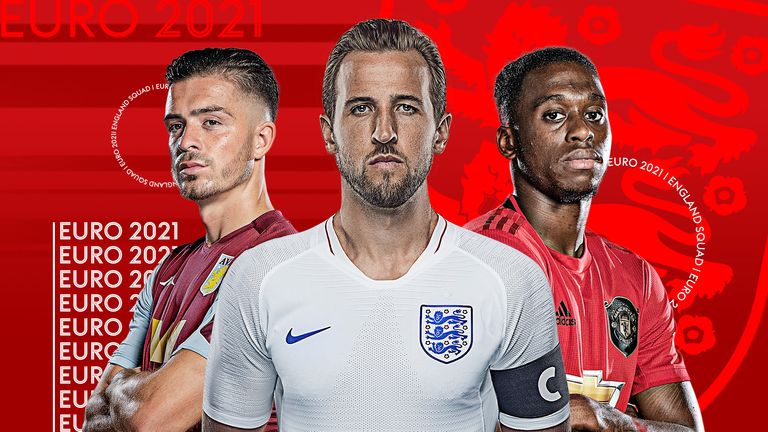 Football is back and a new calendar is taking shape. From domestic and continental competitions to the new European Championship schedule, keep track of all the new dates.
2019/20 SEASON
Premier League
The campaign is scheduled to belatedly finish on Sunday July 26.
Sky Sports will show 64 live Premier League games – with 25 games broadcast on both Sky Sports Premier League and Sky's free-to-air Pick channel.
Sky Bet EFL play-offs 2019/20
Northampton thrashed Exeter in the League Two play-off final, while Wycombe edged Oxford 2-1 at Wembley in the League One final to reach the Championship for the first time in their history.
The Championship play-offs will be broadcast exclusively live on Sky Sports, with the contenders still to be confirmed.
Championship
July 26: Semi-final first leg – Sixth vs Third – 6.30pm, Sky Sports
July 27: Semi-final first leg – Fifth vs Fourth – 7.45pm, Sky Sports
July 29: Semi-final second leg – Third vs Sixth – 7.45pm, Sky Sports
July 30: Semi-final second leg – Fourth vs Fifth – 7.45pm, Sky Sports
August 4: Final – 7.45pm, Sky Sports
FA Cup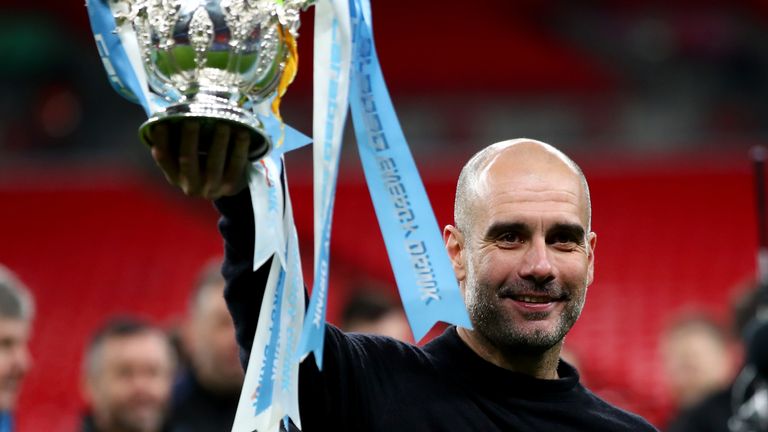 The FA Cup resume at the quarter-final stage at the end of June. The semi-finals and final will be held at Wembley Stadium as usual.
July 18: Semi-final – Arsenal vs Man City (7.45pm)
July 19: Semi-final – Man Utd vs Chelsea (6pm)
August 1: Arsenal vs Chelsea
Champions League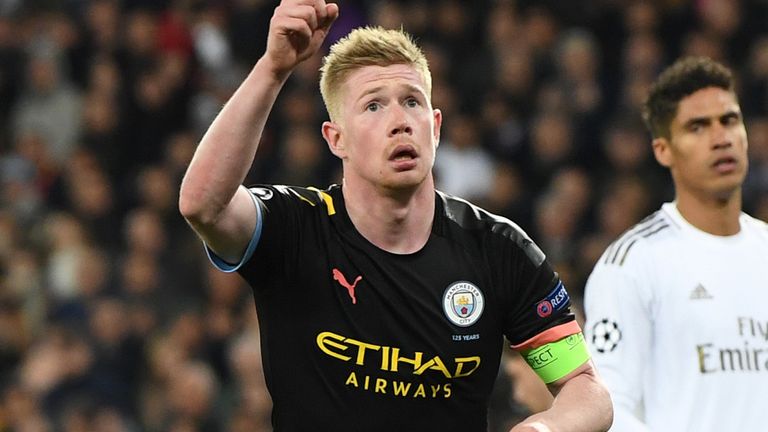 Champions League knockout games will be played in a 12-day condensed tournament in Lisbon in from August 12-23.
Paris Saint-Germain, Atalanta, Atletico Madrid and RB Leipzig have already guaranteed their respective places in the last eight. Manchester City – 2-1 up against Real Madrid from the first leg – and Chelsea, who face a tough task after a 3-0 first-leg defeat to Bayern Munich, are hoping to join them. Juventus will need to overturn a 1-0 deficit against Lyon if they are to progress and Barcelona are level 1-1 with Napoli with the second legs yet to be played.
UEFA is yet to determine whether those matches will take place at the respective host stadiums, or in Portugal, but say a decision will be made before July 10, when the draws for the quarter-finals and semi-finals will take place in Nyon.
August 7/8: Four remaining last-16 second legs
August 12-15: Quarter-finals
August 18/19: Semi-finals
August 23: Champions League final
Europa League


Read More:Football calendar: Fixtures, dates for Premier League, EFL, Champions League,