"As often occurs with proposed investments in uncertain periods, time itself became an enemy of the transaction, particularly during this difficult phase"
By Sky Sports News
Last Updated: 30/07/20 4:18pm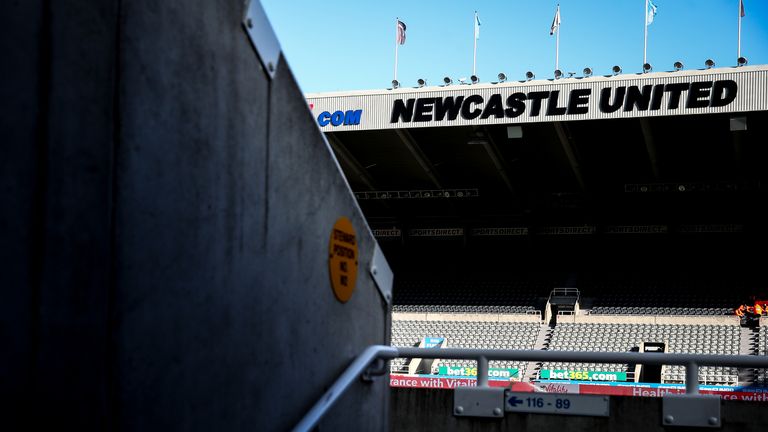 Saudi Arabia's Public Investment Fund, PCP Capital Partners and Reuben Brothers has withdrawn from the process to buy Newcastle, Sky Sports News can exclusively reveal.
Papers regarding the proposed were lodged with the Premier League in April but no further details have been forthcoming since then.
The Investment Group have decided to end their interest, citing the worldwide uncertainty caused by the coronavirus pandemic.
A statement read: "With a deep appreciation for the Newcastle community and the significance of its football club, we have come to the decision to withdraw our interest in acquiring Newcastle United Football Club.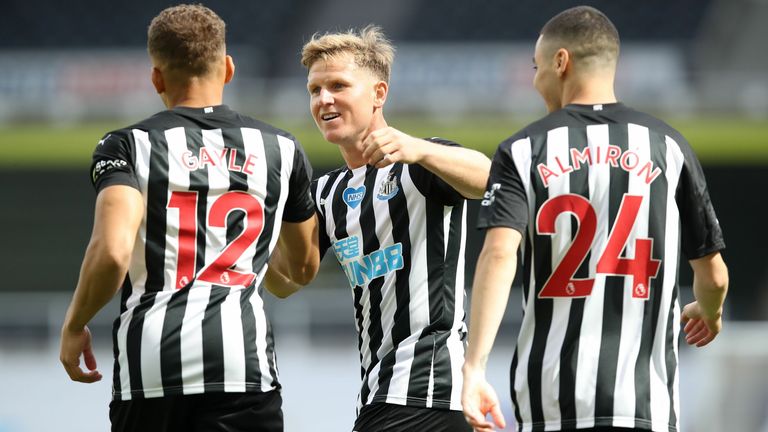 "We do so with regret, as we were excited and fully committed to invest in the great city of Newcastle and believe we could have returned the club to the position of its history, tradition and fans' merit.
"Unfortunately, the prolonged process under the current circumstances coupled with global uncertainty has rendered the potential investment no longer commercially viable.
"To that end, we feel a responsibility to the fans to explain the lack of alternatives from an investment perspective.
"As an autonomous and purely commercial investor, our focus was on building long-term value for the club, its fans and the community as we remained committed to collaboration, practicality and proactivity through a difficult period of global uncertainty and significant challenges for the fans and the club.
"Ultimately, during the unforeseeably prolonged process, the commercial agreement between…


Read More:Newcastle takeover: Saudi Arabia's Public Investment Fund, PCP Capital Partners