Scotland, Northern Ireland and Republic of Ireland handed final chance of qualifying for Euro 2020 via play-offs; matches to be played in October and November 2020
Last Updated: 18/06/20 12:20pm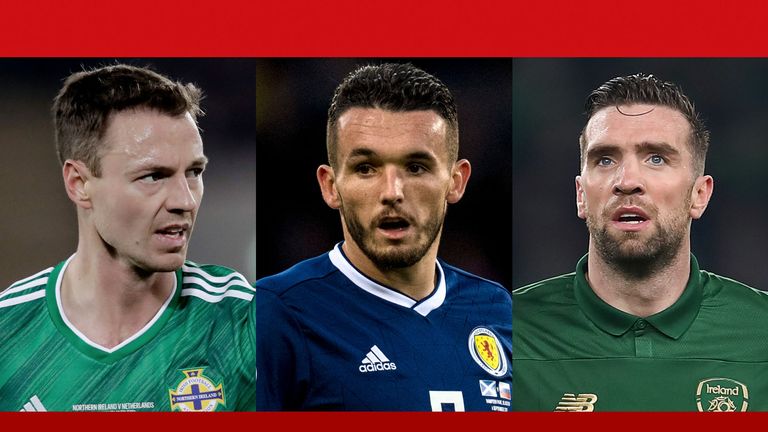 Sixteen nations will be involved in the Euro 2020 play-offs, competing for the final four qualifying spots for next summer's tournament. It's complicated, but here's all you need to know…
The coronavirus pandemic delayed March's play-offs, but here's what's in store for October and November's crunch games…
Who's in the play-offs?
Scotland, Northern Ireland and the Republic of Ireland are among the 16 nations who have secured a second chance of qualifying for Euro 2020 via October and November's play-offs.
The 16 teams have been divided into four play-off paths, as seen below:
Path A: Iceland, Bulgaria, Hungary, Romania
Path B: Bosnia & Herzegovina, Slovakia, Republic of Ireland, Northern Ireland
Path C: Scotland, Norway, Serbia, Israel
Path D: Georgia, North Macedonia, Kosovo, Belarus
What's the play-off format?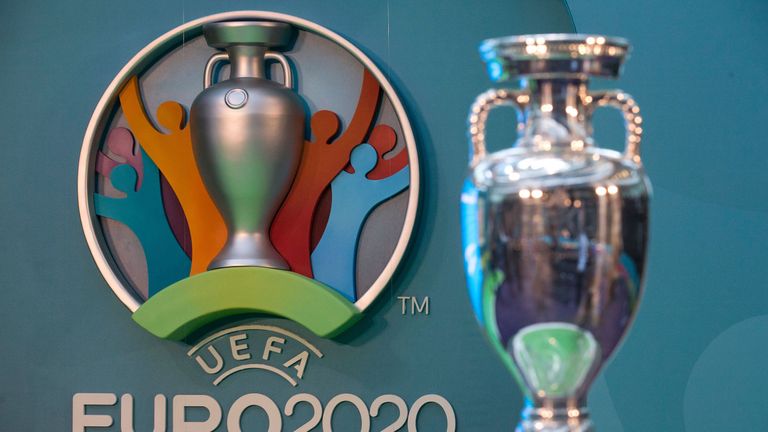 In a similar format to the EFL play-offs, the highest-ranked team in each path will host the fourth-ranked team in one semi-final, with the second-ranked nation hosting the third-ranked nation in the other. Which team hosts the final was decided by UEFA in a draw in November 2019.
The play-offs are played in single-leg knockout matches. The winners of the two semi-finals will meet in a one-off final where the winner will qualify for Euro 2020. If the matches are level after 90 minutes, extra time and penalties will be used to determine a winner.
When will the play-offs take place?
The Euro 2020 play-off semi-finals will be held on Thursday October 8, 2020, with the play-off finals taking place on Thursday November 12, 2020 (Kick-off times TBC).
Right, so who's playing who in the semi-finals?
Here's how things stand…
Thursday October 8, 2020
Path A
Semi-final 1: Iceland vs Romania
Semi-final 2: Bulgaria vs Hungary
Winner of Bulgaria vs Hungary match will host Path A play-off final.
Path B
Semi-final 1: Bosnia & Herzegovina vs Northern Ireland
Semi-final 2:…


Read More:Euro 2020 play-offs: All you need to know ahead of 2021 tournament