The new season draws near. I'm getting myself mentally prepared for all the ups and downs that Fantasy Football brings, while consciously aware that this looks set to be the most difficult to predict season ever.
The continuing threat of Coronavirus looms over us all, with new cases of COVID-19 potentially impacting upon our own lives, as well as the decisions we make as Fantasy managers.
I would love to say that the pandemic has given me context to appreciate just how trivial FPL is when we compare it to the struggles of people around the globe; but actually, the fact that the game offers me an escape from the world and its troubles means that in some way, I feel like I am under greater pressure to score points, or risk getting myself more down and upset.
But, let's stay positive. The new season brings opportunities to get ahead of the pack and lay the foundations for a successful season. My main aim with my team is to get off to a good start, like I did back in the 2017/18 season where I finished 817th.
As you might have heard in FPL BlackBox, I've actually had quite a settled team for a while now, so this is my opportunity to present you the likeliest candidates to make my Blank Gameweek 1 squad at the time of writing.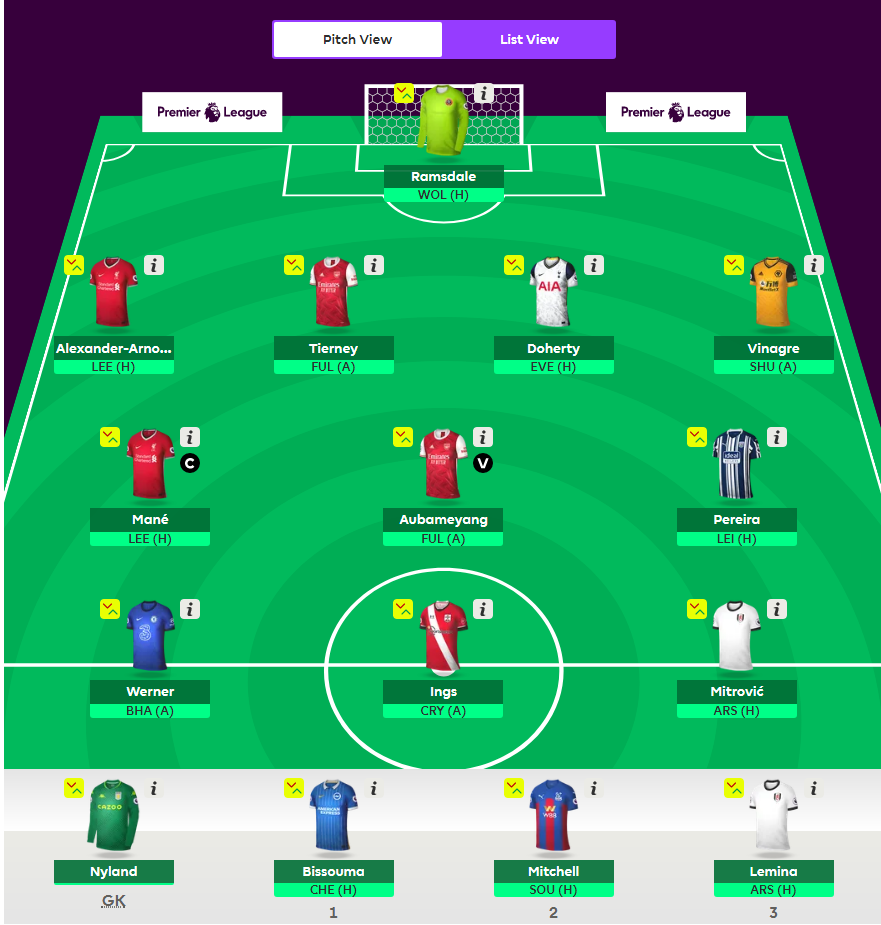 Goalkeeper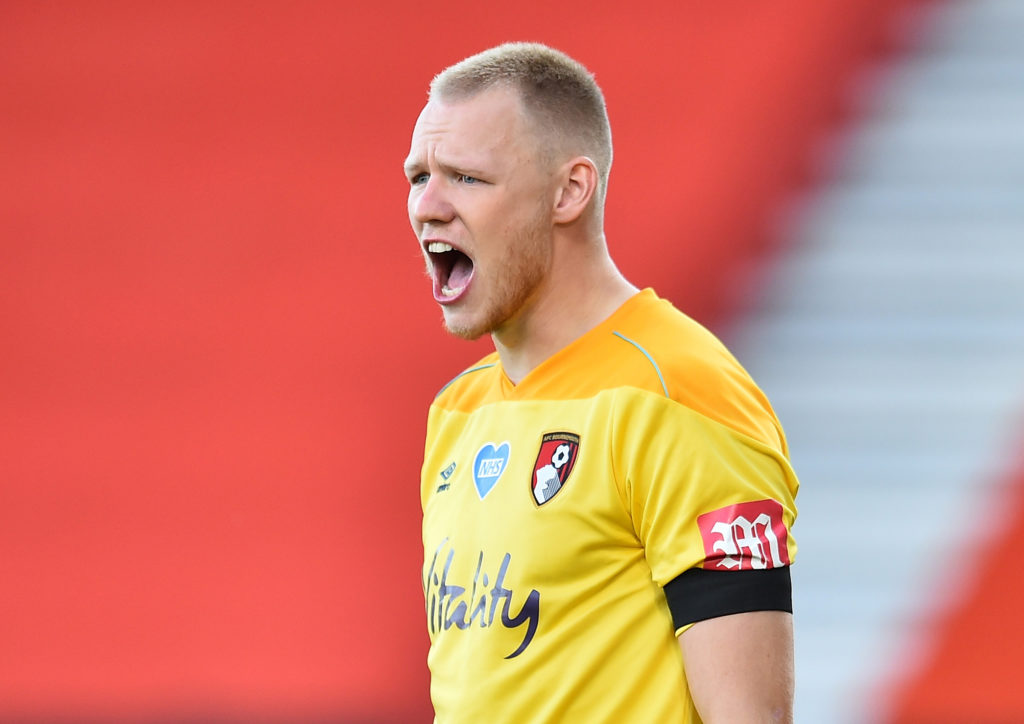 It's very, very rare for me to spend over £4.5m on a Goalkeeper, but Aaron Ramsdale (£5.0m) looks too tempting for me to ignore. The introduction of Sheffield United last season brought in a team that loves to keep clean sheets (they kept 13 of them in total). It also gave us an incredibly reliable goalkeeper in Dean Henderson (£5.5m) who so often came to the rescue to make vital saves to keep the opposition out.
I'm hoping that Ramsdale fills the Henderson shaped hole that has been left in United's backline. Ramsdale made the second-most saves of all goalkeepers last season for struggling Bournemouth,  and now plays in a team where you feel a 1-0 win would be the sweetest of successes.
I love teams that look to grind out a low scoring win. This often translates into a good return of points for Goalkeepers, with Nick Pope (£5.5m) the biggest benefactor in recent seasons of this strategy. With the Burnley man now out of my price range, and only Matthew Ryan (£4.5m) tempting me in the budget category (I am still unconvinced by McCarthy, and Southamptons' ability to keep regular clean sheets), I am happy to back Ramsdale – and feel he could well be the highest scoring goalkeeper in the game come the end of the season.
Defenders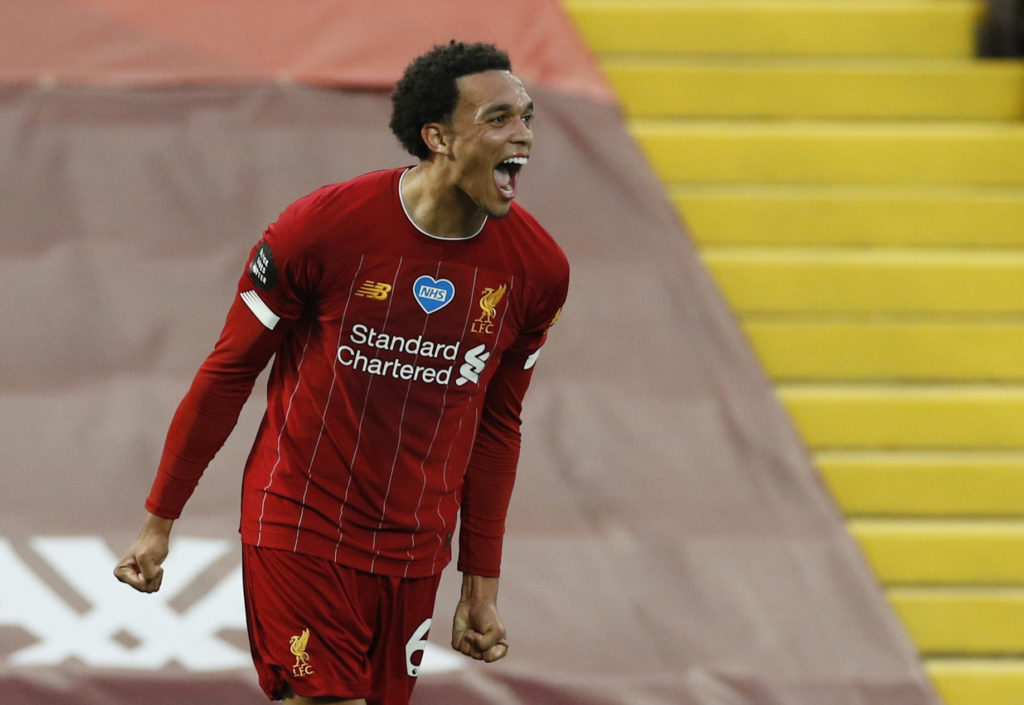 I'm not going to waste too much time debating the merits of Trent Alexander-Arnold (£7.5m). In all honesty, I was expecting a bigger price tag for the Englishman. If a midfielder or a striker got in and around 200 points for two seasons in a row, we'd expect to be paying over £10.0m. To get it for just over £7.0m is a bargain. The double up with Andrew Robertson (£7.0m) is a very solid strategy, but with so many premium picks to choose from in midfield and attack, I've…


Read More:Why my latest team for FPL Gameweek 1 features 4-3-3 formation