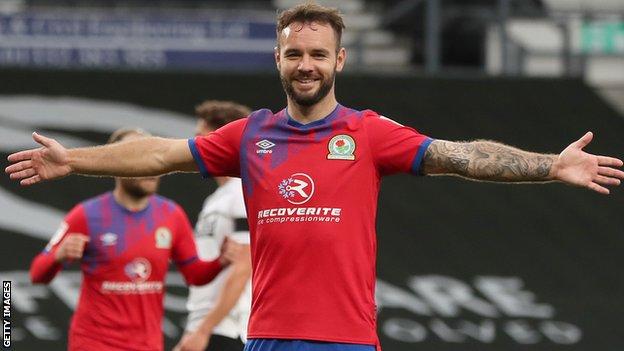 Week three of the English Football League season and we are starting to see which sides will be fancied to do great things and which teams may struggle.
But while there is still ample time for those struggling to turn things around, right now we see an unfancied side storming up the Championship table and a really bad way to make your debut.
And if that was not enough, there was also a side that had to drive to their match in a fleet of taxis after their bus broke down due to an anti-coronavirus spray.
Welcome to the EFL…
Covid-19 1-0 Oxford United team bus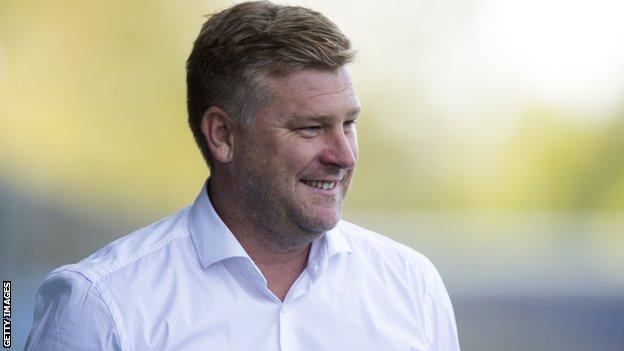 Coronavirus has, quite rightly, been blamed for many problems in our lives over the past six months, but causing a bus to break down is a new one on us.
But that's exactly what happened to Oxford United as they travelled to Accrington for their League One match.
As part of Covid-19 precautions everyone was using alcohol-based sprays and gels to ensure they kept hygienic, but some of it managed to get into the breathalyser the driver has to use before the coach can start.
Cue the coach shutting itself down for six hours and the United players and coaches having to make their way to the Crown Ground in cars and taxis.
"This week has certainly been sent to test us," Oxford boss Karl Robinson said.
"We had four players test for Covid-19 on Thursday, we've got a flu going round, it's not Covid-19, so we've had players who aren't here.
"It is what it is, we can't change it, we can't affect it, we know things aren't falling in our favour, but it's not going to affect our mentality or our attitude today," he added to BBC Radio Oxford before kick-off.
But the bus problems clearly galvanised Oxford as they romped to their first win of the season – Matt Taylor's late double adding to goals from James Henry and a Joe Pritchard own goal as they came away from Accrington 4-1 winners.
Let's hope that alcohol gel is kept well away from the bus breathalyser before the trip home.
Dolan stars for rampant Rovers as Rams are ravaged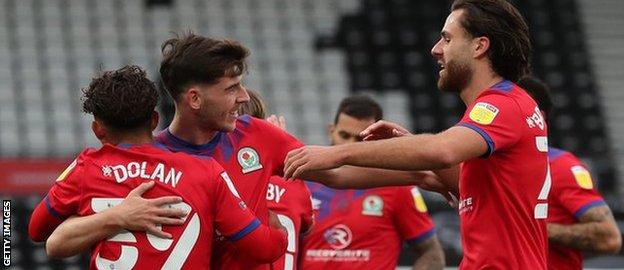 "It only takes a second to score a goal," legendary former player and manager Brian Clough once said.
And for Blackburn Rovers, against Old Big 'Ead's old club Derby, it took just 238 seconds to score three and put the game to bed.
One of the early-season success stories of Rovers' form so far has been teenage sensation Tyrhys Dolan, who has two goals in as many Championship appearances in a remarkable introduction to first-team life.
The 18-year-old grabbed his first goal in a 5-0 mauling of Wycombe last weekend, and followed that up today with another to put Rovers on the way to this win.
Dolan tucked in after Ben Brereton's shot clattered off the post, Bradley Johnson had scored another two to make it 3-0…