Gameweek 6 was one of my worst in Fantasy Premier League history but it's not the Gameweek score that maketh the manager, it is your response to it that really matters.
When I started writing this article, I was sitting on a net score of 11 points (yes, eleven) from nine players (yes, nine) including my captain Mohamed Salah (£12.4m). Son Heung-min (£9.5m) and Harry Kane (£10.9m) added 15 points to that on Monday but a score of just 27 is not what I was hoping for at all.
I know I am not alone in scores like this for Gameweek 6, so I am writing about what went wrong and how I cope with that moving forward.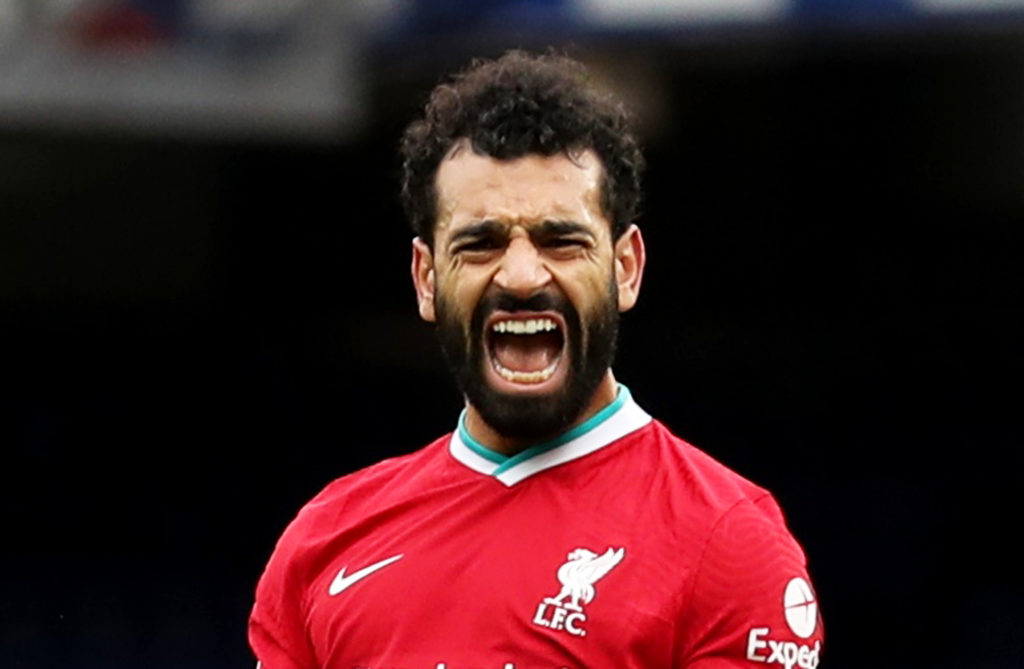 Ironically, I had really high hopes for this week. Triple Liverpool at home to a struggling Sheffield Untied side, the ever reliable captain Salah, Dominic Calvert-Lewin (£7.7m) in great form, and appealing fixtures for the likes of Mat Ryan (£4.5m), Aleksandar Mitrovic (£5.8m) and Ross Barkley (£6.0m). On paper, it was arguably my strongest-looking 11 of the season. 
So with this is mind, I think it is so important for us to remember not all good decisions lead to good results in FPL. Ultimately, we pick our teams but we have absolutely no control over what happens on the pitch. If our player gets injured, misses a sitter or gets sent off (I'm looking at you Lucas) then that not something we have any influence over. 
I decided to look at how we can look at bad scores objectively and work out how to improve our rank going forward rather than letting it spoil our weekend and make emotional decisions with regards to the next set of fixtures.
Here is my three-point plan for such scenarios.
Identify the difference between bad decisions and what is bad luck. Last week's score has no effect on next week's score, but performances and statistics do. Rather than looking at a players bad score, look at his contribution on the pitch. The Fantasy Football Scout Premium Members Area is perfect for this.
Try not to chase points. Jumping from player to player chasing points that have been and gone can be a frustrating circle. For example, hopping from the likes of Mitrovic, Ollie Watkins (£6.0m), Callum Wilson (£6.5m) and Patrick Bamford (£5.9m) is so tempting when we see all of these players returning double-digit hauls over the first six Gameweeks. But often we end up wasting precious transfers and missing all these points completely. I like to pick a player over a period of matches and trust they can provide me the value I am looking for. For example, I had a pre-conceived plan of sticking with Mitrovic until Gameweek 7 because of strong fixtures. I like to stay true to my game plans and if it doesn't work so be it.
Embrace the highs and lows. If you can't enjoy a thrilling game because your captain hasn't returned or you are secretly willing one of your forwards to score against the team you support, it is time to take a step back. After all, we play FPL to enhance our enjoyment of the game we love. Bad…


Read More:How patience in Liverpool defence can help me bounce back from FPL Gameweek 6