You may have heard that vivo had recently ventured into the European market, which includes six countries such as France, Germany, Italy, Poland, Spain, and the United Kingdom. This is a significant landmark for the company as joins its biggest competitors – OPPO and Xiaomi – in achieving a larger global reach. 
This has been a while coming as the brand have had offices setup in Dusseldorf, Germany back in 2019. There are currently 120 personnel on-board vivo's European arm and they look to be expanding even more in the near future.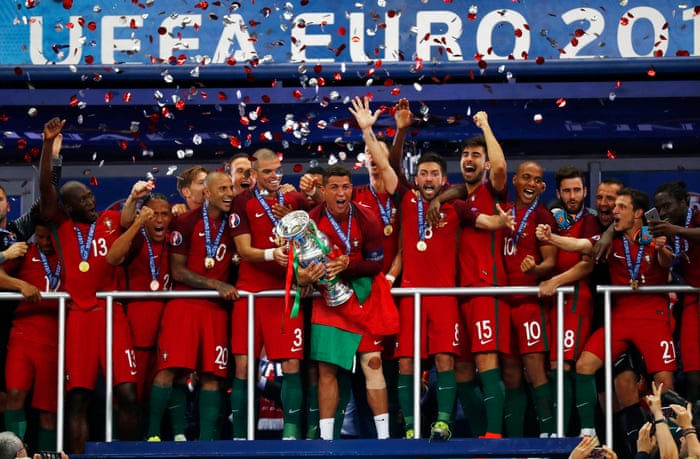 On top of that, the company is re-affirming their arrival in Europe by signing on as the official partner of UEFA Euro 2020 and 2024. The UEFA Euro is of course the continent's largest national football competition where currently title holders are none other than Cristiano Ronaldo's Portugal. 
The Euro 2020 will however be delayed until next year – 11 June to 11 July 2021 – due to the COVID-19 pandemic. Regardless, vivo will be a presenting partner during the tournament's opening and closing ceremonies. This tournament is set to be held across multiple cities in Europe for the first time in the competition's history as a one-off celebration of its 60th birthday. 

Furthermore, vivo will retain its partnership with UEFA once again for the Euro 2024 competition which is set to take place in Germany. 
If you're interested in learning more about vivo's products, we've recently watch our unboxing of their latest V20 series here, or visit their website here. 


Read More:vivo announces presence in six European countries and partnership with UEFA EURO