The UK government will host a virtual summit on Tuesday lunchtime over the future of English football, which will include the FA, Premier League, EFL, Kick It Out and other fan groups.
Towards the end of an unprecedented year in which football has suffered significant economic damage because of coronavirus, culture secretary Oliver Dowden will lead talks with those in control of the national game.
What will they discuss? What are they hoping to achieve? Sky Sports News' chief reporter Bryan Swanson answers some key questions ahead of the meeting:
How significant is this summit?
This has been an extraordinary year, on and off the pitch. English football is losing around £100m-a-month due to the coronavirus pandemic and there are other significant issues that must be addressed.
The Premier League and EFL are yet to finalise a bailout for struggling lower-league clubs after months of talks and several proposals, with many clubs quickly running out of money to survive.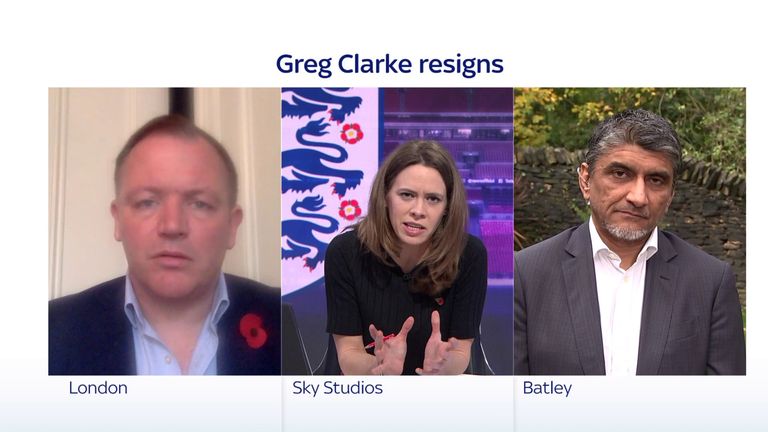 This summit has been set up to debate and discuss some of the key issues, with the aim of bringing everybody together during a period of considerable stress.
What are the main issues?
Football's joint response to coronavirus will be discussed following what have been, at times, fraught financial talks between the leagues.
The summit will focus on other pressing issues including the potential return of fans to grounds in England once it is safe to do so, diversity and equality, and the development of the women's game.
It comes during a week in which the FA are under considerable scrutiny to get right their next appointment as chair, following the resignation of Greg Clarke over offensive comments about race and gender.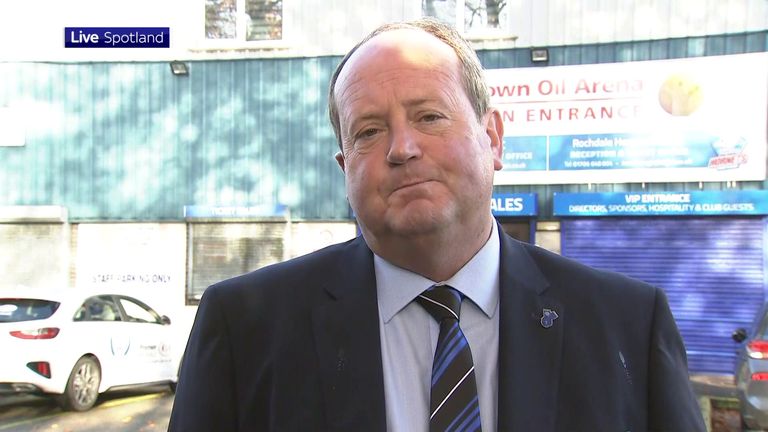 It has been called a 'round-table' discussion but – as is the norm now during this ongoing pandemic – it will not be done in-person. Dowden will lead the meeting online.
Who is attending?
The most senior figures in football have committed to joining the opening round of talks.
…


Read More:Government football summit: What will be discussed at virtual meeting with FA,