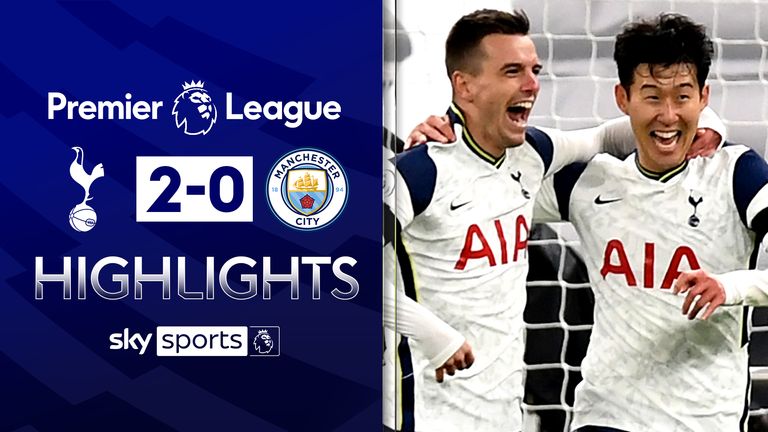 Beauty in football can take many guises. To some, Spurs' statement victory over Man City was not attractive. Four shots on goal to 22, just 33 per cent possession and all 11 players spending the majority of the 90 minutes in their own half.
To many others, this writer included, this was an exquisite footballing plan in a season where defence, game management and basic solidity has been neglected to the extreme.
It was vintage Mourinho, a refreshing reminder that game plans still exist and are a vital commodity in the Premier League. It will have hurt Pep Guardiola and worried many others in the Premier League.
It is no surprise that both Spurs and Chelsea have shut up shop in recent weeks, and meet next week as two of the most in-form teams in the Premier League.
Fatigue, scheduling and an absence of fans to keep you honest will mean teams who favour solidity over attractive, free-flowing football should succeed this season. Mourinho has drilled Spurs to fit this type – Heung-Min Son was a right-wing-back for much of the game, Harry Kane showed the additional layers to his armour and Pierre-Emile Hojbjerg was monstrous in midfield. Even Tanguy Ndombele is back in the manager's good books.
Mourinho walked into a film studio at Spurs and made it The Jose Show. Just look at his Instagram account.
If he succeeds at Spurs this season, against the odds, it may be his biggest performance yet.
Gerard Brand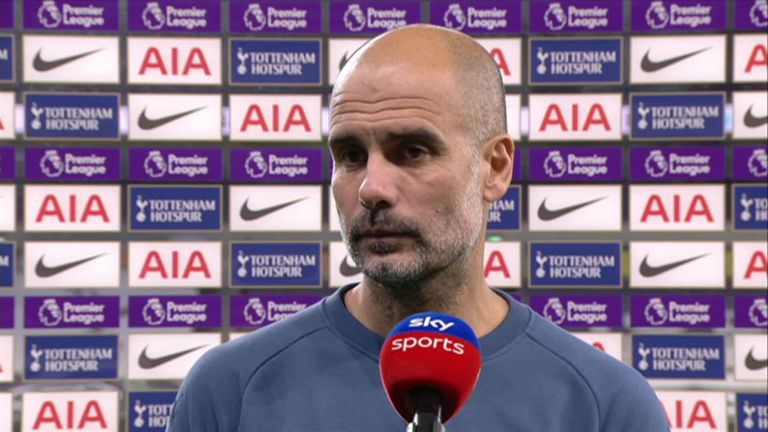 "The Man City patterns are the same as before but the punch is different," said Sky Sports' Gary Neville shortly after half-time as Manchester City wilted at Tottenham. "They have to find that punch."
Forty-five or so minutes later, the City players looked punch-drunk and their hopes of regaining the Premier League are on the ropes. Just two days after he put pen to paper on a new contract, Pep Guardiola finds himself grappling with perhaps the most difficult moment in his City career because it is far from clear where they go from here.
Where is their cutting edge? Where is their fear factor? The problem, to prolong Neville's…


Read More:Premier League hits and misses: Are Chelsea and Tottenham genuine title