It was in a Manchester derby that Paul Pogba produced the most memorable performance of his Manchester United career, scoring twice to inspire the 3-2 comeback win in April 2018 which delayed Manchester City's coronation as Premier League champions.
But when the two sides meet again at Old Trafford on Saturday, two-and-a-half years on from those heroics at the Etihad Stadium, Pogba is not even guaranteed a place in the side. "He needs to change team," announced Mino Raiola, his agent, on Monday. If the writing was not already on the wall, then it surely is now.
Pogba's return to Manchester United from Juventus in 2016 was a blockbuster story which was met with a deluge of coverage and a frenzy of excitement. The one that got away. Back again.
And for a world-record £89m transfer fee too.
The hope, the expectation, was that Pogba would help restore the club to its former glories. But plainly it has not worked out that way.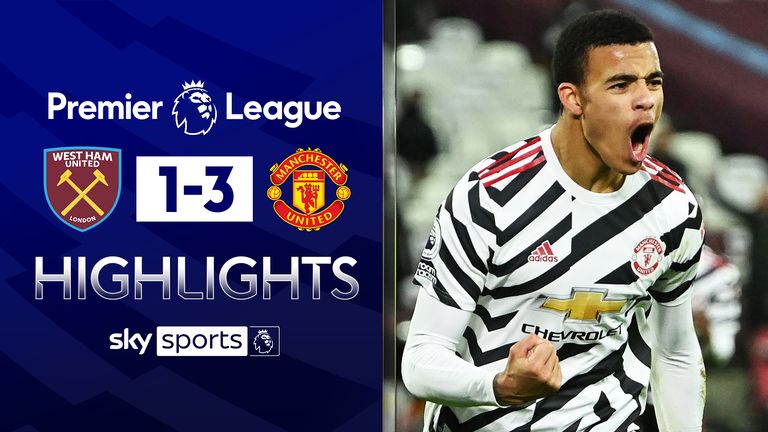 In the last four seasons, United have finished an average of 27 points off the top of the Premier League. Pogba has had his moments – in fact his record is far better than many would have you believe – but those lofty expectations have not been fulfilled.
There was friction with Jose Mourinho and he has since slipped out of favour under Ole Gunnar Solskjaer too.
It was hoped the signing of Bruno Fernandes in January would benefit him. Speaking on Sky Sports in July, his friend and former team-mate Patrice Evra insisted Pogba had welcomed the arrival of another "big player" who would share United's creative burden.
But instead of taking the pressure off Pogba, Fernandes has taken his place in the team. The 26-year-old has been a revelation, scoring or assisting 37 goals in 39 appearances since his debut in February.

Saturday 12th December 5:00pm


Kick off 5:30pm

His transformative second-half impact against West Ham on Saturday underlined the side's dependency on him.
Pogba had a role in that victory too, of course, his superb strike, from a Fernandes pass, no less, paving the way for the result that followed. But as Jamie Carragher noted on Monday Night Football, he was only in the team because others were rested. His positive impact against RB Leipzig three days later came from the bench.
Perhaps that showing in Germany will earn him a place in the side against Manchester City. But even if it does, Fernandes's presence in the No 10 role means the only vacancies in midfield are further back, in…


Read More:Bruno Fernandes has left little room for Paul Pogba at Manchester United