Jose Mourinho has accused Premier League officials of double standards with regards to managerial behaviour in the technical area. 
The Tottenham head coach believes other managers are getting away with "incredible things" on the touchline while he is an exemplar of good behaviour, having fallen foul in the past.
Mourinho, who has been given a number of touchline bans in the past including for kicking a water bottle, criticised Jurgen Klopp's antics during Liverpool's narrow victory at Anfield on Wednesday night.
At the Etihad Stadium on Tuesday, Pep Guardiola appeared to grab the fourth official's electronic board after being angered by Anthony Taylor signalling four minutes of stoppage time, but was not punished.
"I was for many years a good example of bad behaviour on the touchline, and I was always punished for it," Mourinho told Sky Sports ahead of Spurs' clash with Leicester, live on Super Sunday.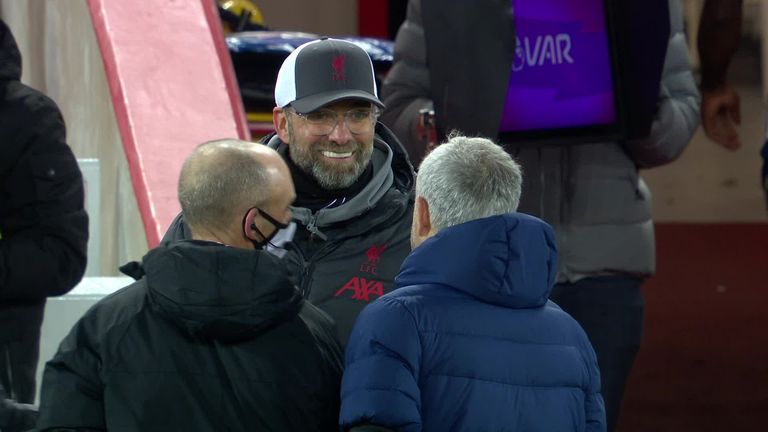 "In this moment, I honestly consider myself – and I believe the referees feel the same – a great example of good behaviour on the touchline.
"But I see others doing incredible things, some of them going in a direction I would never go, and nothing happens. This I can speak about, because I live it. I live day-by-day [on] the touchline."
Asked why they get away with it, Mourinho said: "Probably because we don't say anything."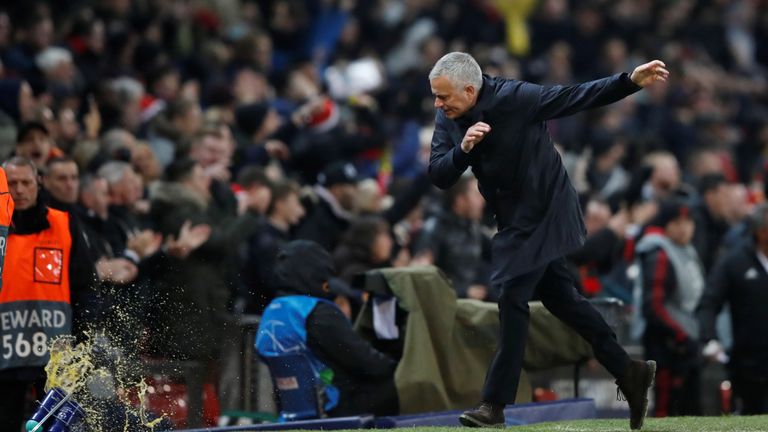 Sad for Slaven, but welcome back Sam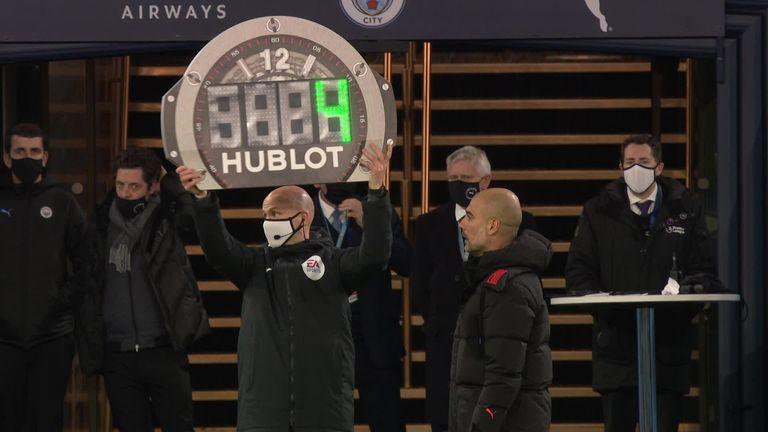 Mourinho was asked which manager he would least like to fight with back in 2007, and answered without hesitation: "Big Sam. He would kill me!"
Thirteen years on, Allardyce has been appointed manager at West Bromich Albion, replacing Slaven Bilic – a change that has Mourinho in two minds.
"In this moment I don't fight with anyone because I learnt how to behave," he said. "But I promise with Big Sam for sure I am not going to fight. For sure!"
"I am very sad with Slaven Bilic leaving. It shows how football is today. Promotion last year and this year seven points from a very difficult start. I feel very very…


Read More:Jose Mourinho: Tottenham boss bemoans double standards over managers' touchline