Anthony Martial played the pass, Edinson Cavani timed his run to deliver the cross and there was Marcus Rashford to sweep home, the stoppage-time goal giving Manchester United a 1-0 win over West Ham last Saturday and sparking wild scenes at Old Trafford.
"Manchester United are targeting West Ham's top-four place," roared the TV commentator. "Going Fourth," declared the front page of the following day's Observer Sport. And the first thing to say is this was not how United had imagined it at the start of the season.
They opened with a 5-1 home victory over Leeds and the idea was to build on last season's second place under Ole Gunnar Solskjær and challenge Manchester City for the title.
As it is, Solskjær has gone, courtesy of a spectacular implosion, so has Michael Carrick, briefly the interim to the interim, and now the club's fans, expectations radically downsized, would see it as relative success if they could hold on to fourth in the Premier League ahead of West Ham and the rest – principally Arsenal and Tottenham – under Ralf Rangnick, who will then hand over to a permanent manager.
United are in a rare state of uncertainty, prioritising short-term imperatives over a longer-term vision, albeit the latter is fundamental and not unrelated to the former; struggling to locate identity and conviction. Their rivals can see it. United have lost the fear factor. But can those clubs capitalise on the plot line that is set to crackle until the end of the season? Because what is clear is that they, too, have their problems.
The stand-out detail of Rashford's winner was that Rangnick had introduced him, Martial and Cavani as second-half substitutes. It felt a little cobbled together, an illustration of how United have attacking players that they cannot properly accommodate or fulfil. Jesse Lingard is a prime example. Martial has, of course, since departed on loan to Sevilla.
On the other hand, from Cristiano Ronaldo to Bruno Fernandes via Paul Pogba, United have the individuals who can make the difference at any time, irrespective of their situation. Remember how Lingard scored the winner in the 89th minute at West Ham last September?
At West Ham, there is quite the burden on Michail Antonio, the only pure No 9 at the club, although he has been supported by Jarrod Bowen, who is in the throes of a magnificent season, with Saïd Benrahma, Pablo Fornals and Manuel Lanzini chipping in. And the dynamics are similar at Arsenal and Spurs.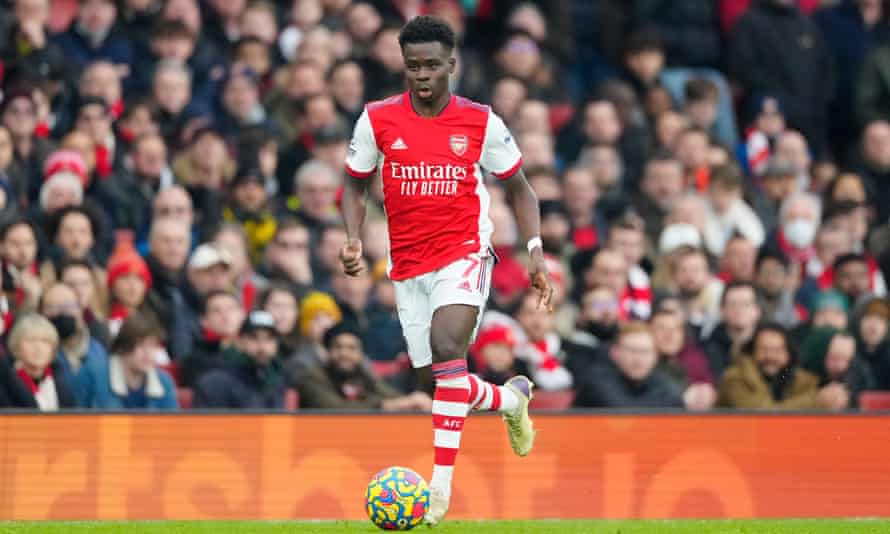 In the case of the former, it has been magnified by the exile of the centre-forward Pierre-Emerick Aubameyang, the latest illustration of Mikel Arteta seeking to establish a culture where discipline for the wider collective good is everything.
Alexandre Lacazette has exciting young players around him in Bukayo Saka, Emile Smith Rowe, Martin Ødegaard and Gabriel Martinelli, whose…


Read More:Rangnick has the big stars to outflank London rivals in top-four battle | David